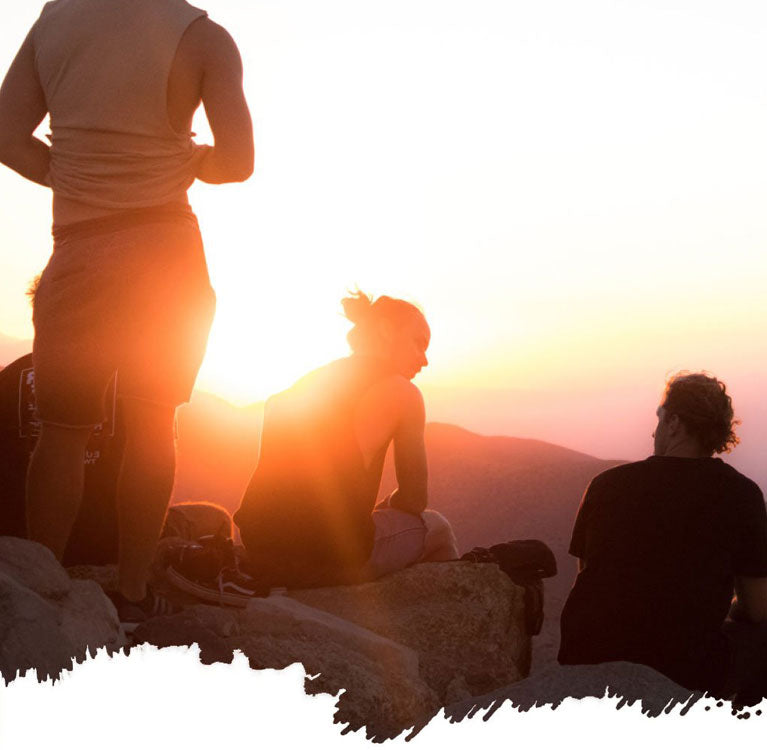 &nspb;
Outdoors
Made Easy
Whether you're mountain biking, swimming or surfing, all our gear is designed and engineered for fun and durability.
Shop Now
Surf Changing Towels | Changing Ponchos | Mountain Bike Kit
Our signature beach changing towel keeps you warm and dries quickly—ready for your next adventure. Where will you go next with booicore?
S. Burke
This changing robe is perfect! One size fits all for Adults. It's lovely and big so that you can comfortably change/undress, without the embarrassment of showing a sneaky cheek!
T. Murfin
Better value than most of the alternatives. I'll use it for summer open water swimming, for a longish walk from lockers to pool, but honestly it feels great just to slip into after a shower.
L. Hutt
Fantastically cosy and snug post-sea swimming. Sort of helps to get changed discreetly depending on what you are wearing!
The booicore Changing Robe - British Grey

The booicore Changing Robe combines convenience...

The booicore Changing Robe combines convenience and comfort whenever you want it. No more struggling with getting changed after a long day of exhilarating fun, our robe is manufactured to give you ...