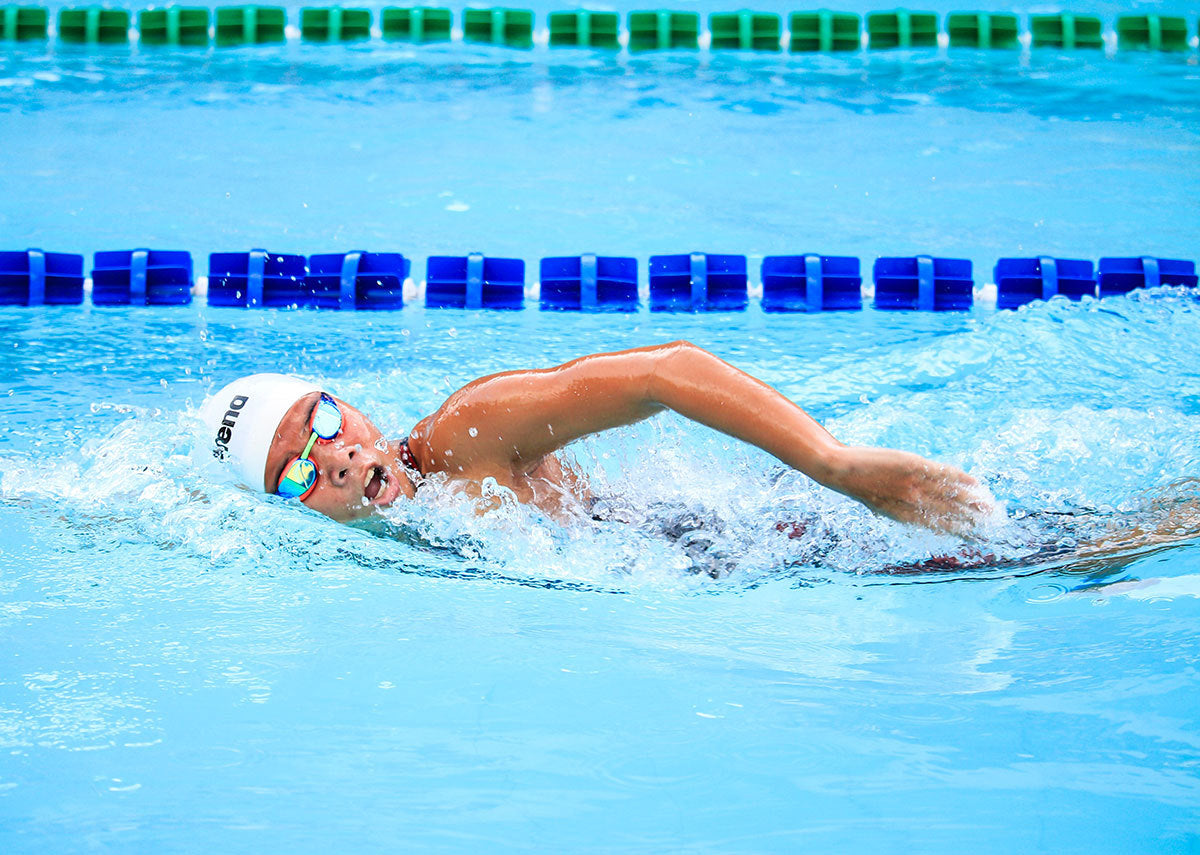 Here at booicore, we love outdoor activities - from mountain biking to swimming and surfing. With the coronavirus pandemic being at the forefront of our minds at the moment, we all need to do our part to keep ourselves, families and friends healthy. 
To help in the fight to protect ourselves and those we care about, we have pulled together these eight easy and effective steps we can all take when we spend time in the water - whether we are playing, relaxing or swimming.
Before you get in:
Step One: Check that the pool you are planning to head to follows the Pool Water Treatment Advisory Group Code of Practice.
Step Two: Make sure you can see the drain at the bottom of the deep end of the pool and ensure the drain cover is secure and in good condition.
Step Three: Check for lifeguards. If there is a lifeguard on duty, make sure they are not distracted and are focused on the swimmers. If there is no lifeguard, make a note of where the safety equipment, such as a lifebuoy or rescue pole, is located.
Step Four: Stay out of the water if you have been diagnosed with COVID-19 or are suffering from the symptoms of Coronavirus, have diarrhoea, or have an unbandaged open cut or wound.
Step Five: Always shower before you get in the water. Rinsing off in the shower for just one minute can remove most of the contaminants and dirt from your body, which the chlorine in the water would attack rather than killing germs.
Step Six: Wash your hands with soap and water for 20 seconds before you get into the pool and every time you have a bathroom break. If soap and water are not available, then use an alcohol-based hand sanitizer (containing at least 60% alcohol).
Step Seven: Don't swallow the water.
Step Eight: Take bathroom breaks frequently and check your children's swim nappies regularly. Check and change swim nappies away from the poolside area in order to keep germs out of the pool.
Hopefully, this hasn't put you off swimming, as it can be a really fun activity for all the family - especially at this time of year. We love swimming here at booicore and we even designed our kids changing robes with the pool in mind. No more complaining about being cold and wet as our robes will keep them covered and warm!