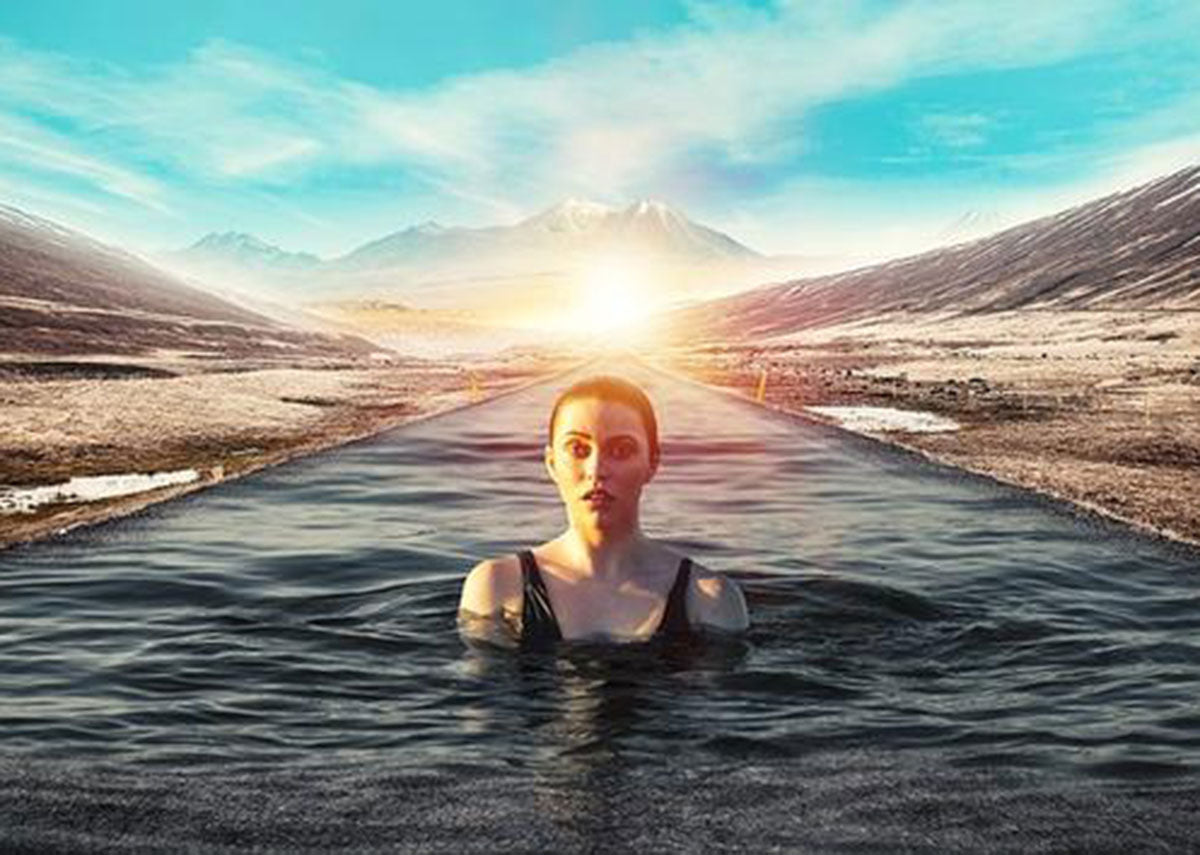 Outdoor swimming, aka wild swimming, is becoming more and more popular - especially during the winter months. A new festive tradition we have noticed over recent years, for example, is plunging into ice-cold water on Christmas Day or New Year's Day - whatever floats your boat!
There are lots of health benefits associated with cold water swimming, but it is also important to ensure you stay safe at the same time. Water safety is super important to us here at booicore, which is why we have pulled together this quick guide to help you deal with the cold.
Where to go outdoor swimming?
If it is your first-time swimming outdoors, then you are probably best heading out with other people who are more experienced. Websites such as Outdoor Swimmer and Wild Swim are great places to start as they have lists of events happening in the UK and Ireland, so you can choose the one which is most accessible for you.
Why go outdoor swimming?
Blue Health is an ethos, backed up by scientific research, that shows that the sea has a positive effect on both our mental and physical wellbeing. To this end, cold water swimming can help to reduce anxiety, boost your mood, give you a full-body workout, improve your circulation and increase your energy. 
How to ensure you stay safe when swimming outdoors?
While swimming outdoors can be a great deal of fun, it is still important to respect the water - especially when it is freezing cold! A lot of outdoor swims are large scale events which will have their own safety procedures in place, but some smaller events won't and so it is really important that you are prepared for the risks that are involved.
Some key things to remember:
Make sure you go with an organised group
Tell someone else where you are going and how long you think you will be
Make sure you have the right equipment to enter the water, such as a wetsuit
Take a booicore changing robe towel to get you warm and dry afterwards
Take warm dry clothes to change into and pop on a scarf, gloves and hat as well
Take a flask with some hot soup or a drink to help you warm-up after your dip
How to deal with the cold water
If you have not been for an outdoor swim before, then you need to learn about how to deal with the icy cold water. Getting into the water itself can be a massive shock for your body which can leave you experiencing cold water shock - which is different from hypothermia.  You need to acclimate yourself to the temperature of the water, as no matter how great a swimmer you are, swimming in cold water can leave you gasping for breath after each stroke. You also need to ensure that you warm your body temperature up as soon as you get out of the water as your body temperature will still be dropping. Layering up with a booicore graphic tee and a booicore beanie as well as your booicore changing robe will all help with this.
So, wherever you end up doing your wild swimming, the booicore team would love to know what you are getting up to so share your photos on social media with the hashtag #boocioremoments - and have fun!