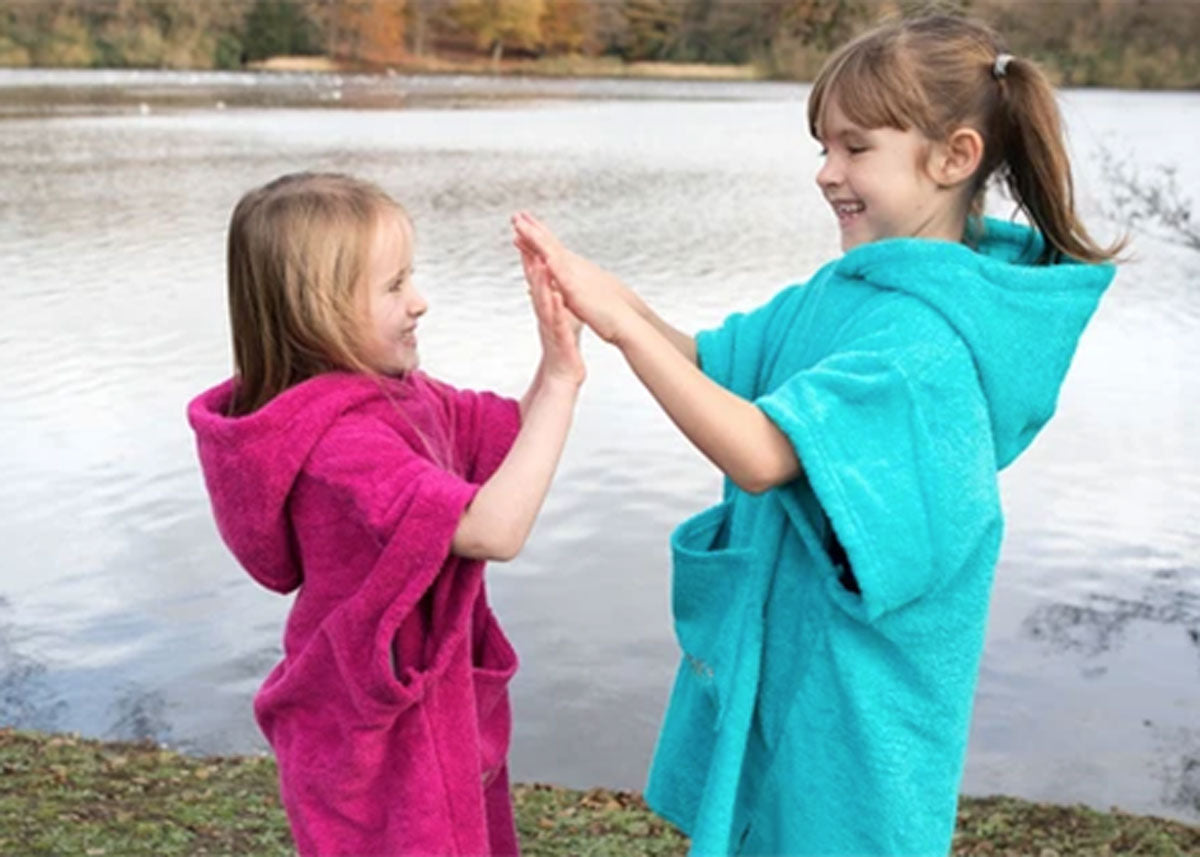 We love adventure here at booicore and we also love the great outdoors! So taking an adventure holiday with our kids is one of our favourite things to do. Whether you have small kids or are a family with teenagers, experiencing some of the most amazing natural environments in the world will surely appeal to everyone. Younger travellers will thrill at nature adventure playgrounds and there are lots of ways to inject some fun for older travellers too.
 Think about it, taking an activity holiday with your kids will offer you a wonderful break from the stresses and strains of daily life. Plus, it's a great opportunity to create some family memories. Here are our picks of the family adventure holidays you need to tick off your bucket list this year:
 #1 Safari in South Africa
 Most families who head to South Africa on Safari will go to Kruger Park, but we prefer KwaZulu Natal. Not only can you tick off the Big Five (buffalo, elephant, leopard, lion and rhino) by visiting Hluhluwe-iMfolozi Park, but if you add in a trip to iSimangaliso Wetland Park (a World Heritage site) you will also be able to see everything from hippos and zebras, to dolphins and loggerhead turtles.
You will also be close to Durban and the Golden Mile - a 5km long group of beaches including uShaka which is a sheltered spot that is perfect for families and Dairy Beach, the perfect surfing spot.
#2 Explore the Land of Fire and Ice
Iceland is a striking place to head to in Winter when its frozen landscape is punctuated by thermal hot springs and boiling mud pools.  There are so many adventures you can undertake while you are there as well, such as whale watching (there are over 20 different species in Icelandic waters), sea angling, Icelandic horse riding and even Super Jeep adventures past dramatic glaciers and thundering waterfalls.
#3 Keep everyone happy in Argentina
Argentina is a place full of possibilities for everyone in the family, from amazing mountain bike routes to peaceful spas and fantastic scenery - there really is something for everyone.  The Atlantic Coast is perfect for a spot of sunbathing, or you can head to the capital, Buenos Aires, to check out the parks and museums. The adventurous amongst you will love thrilling boat rides at Iguazu or rafting at Bariloche, while sports lovers can take a polo lesson or check out the home of football club Boca Juniors.
#4 Hike the Inca Trail in Peru
If you are an active and adventurous family with older children, then hiking the Inca Trail is a must-do! It is life-changing, but it won't be easy. Mid to late April is a great time to go as there is not as much rain as other times of the year and the temperature has not dropped as low as winter. You will need to take into account altitude sickness so make sure you spend some time adjusting to the altitude before setting off. Booking with a reputable agency is also advised so that you know they will treat you, your porters and the environment well. It is well worth the trek though, as nothing can prepare you for the site of the mystical ancient city at the end.
#5 Gaze at the Taj Mahal in Northern India
The thought of travelling to Northern India might be a little daunting for some, but it is an area that is steeped in culture, history and wildlife and so has plenty to offer the whole family.  From gazing at the iconic Taj Mahal to seeing tigers in the wild and exploring ancient palaces, there is so much to do!  You could even ride on a camel cart and stay on a traditional houseboat. Or sign up for a cookery course as well!
Whatever adventure you decide to take your family on this year, make sure you have your booicore changing towel and booikids poncho towel with you. Share what you get up to with us on social media using the hashtag #booicoremoments too.