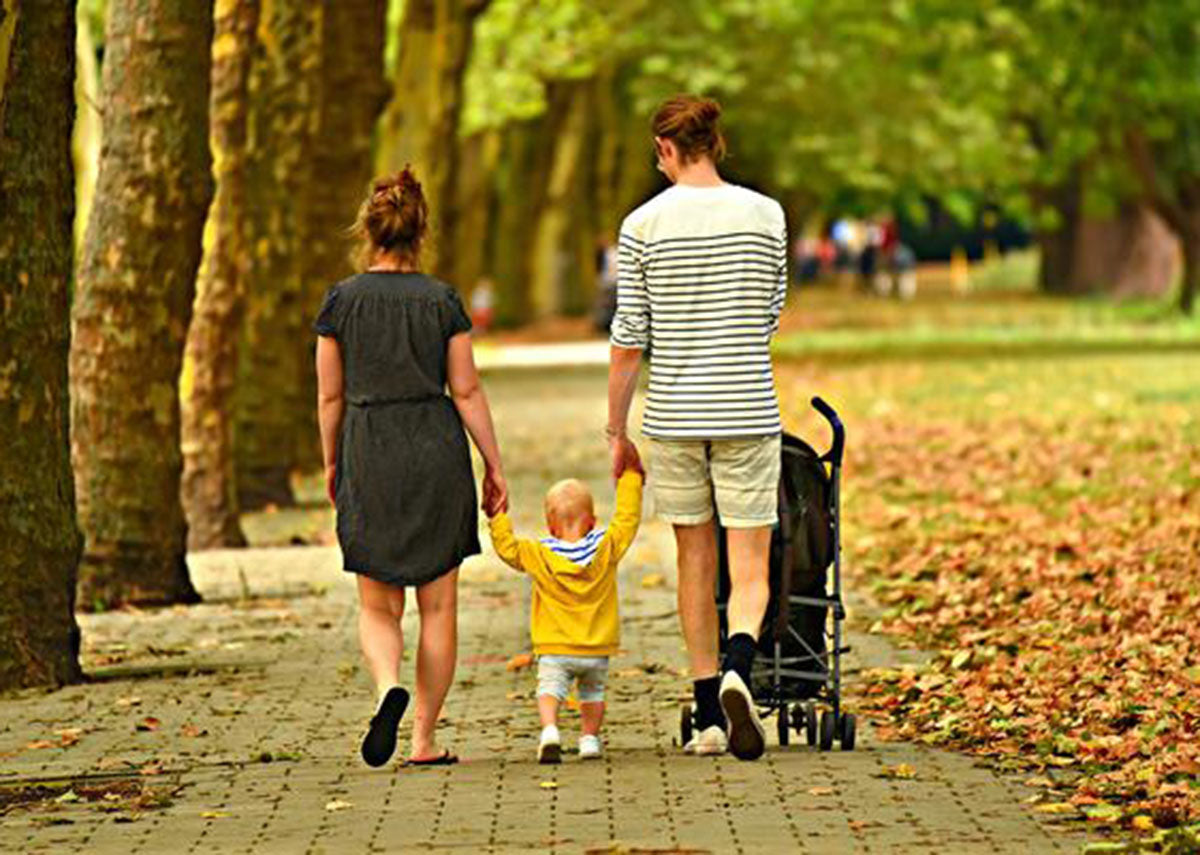 It's the beginning of the year, the credit card bill from Christmas has probably just hit and we are all thinking of tightening our belts - but the sun is calling us! However, you don't have to spend a fortune on a summer holiday this year; you should try a stay-cation instead. Staying in the UK is a great way to have some fun with your family and it won't hit your pocket too much either. We've pulled together some great tips on how to plan your staycation: 
Explore Close to Home
We are so used to heading out of town when we have a break, that we often miss out on what is right under our nose. Have a look on the internet for free events in your area - there is usually something on at libraries, museums and parks. Another idea is to see what adventures are available too - such as canoeing, kayaking or biking - an excellent excuse for trying out your childrens poncho towels.
Camp Out (At Home)
It might sound like too much effort when you could just crawl up the stairs to your comfy bed, but your kids will love it if you put a tent up in your own garden and sleep out for the night. You could even make an evening of it, by stringing up a bed sheet and projecting a film onto it - there are loads of guides on Pinterest on how to do this. The other option is to check out a local campsite - there are lots of family-friendly ones across the UK that don't cost a lot and have lots of activities to keep the kids happy.
Check out Family Festivals by the Sea
Summertime is festival time and there are loads of family-friendly festivals by the sea that are easy to get to and that will keep both you and the rest of your family entertained. Check out our roundup of some of our family festival favourites here.
Sign Up for Deals
There are lots of vouchers sites out there, such as Groupon and Wowcher, where you can sign up to get deals - just make sure you spend a bit of time entering in where you are and your areas of interest so that you only receive notifications of deals you will actually be interested in. These deals are not always last-minute ones either, keep your eyes peeled throughout the year and you may pick up some bargains early on.
Get Your Farm On
Even if you live in the middle of the city, you are probably within reach of a farm - take Wythenshawe Park Farm for example. Round up the kids and go berry picking and then head home and make some good old-fashioned jam. Two great activities that the whole family will enjoy and you get something tasty to eat as well. 
Go for a Walk
We are fortunate in England to have lots of green open spaces to explore - such as the Peak District and the New Forest. Load up your car with the bikes, put on your hiking shoes, pack a picnic, some suncream and your poncho towels and head on out to explore. Always a good idea to have a bit of a plan as to where you are going, so you can head for the best picnic spots and not get too lost! The National Parks website is a great resource which has plenty of information about strolls with children, family cycling routes and even places that you can safely enjoy boating, canoeing, sailing and swimming.