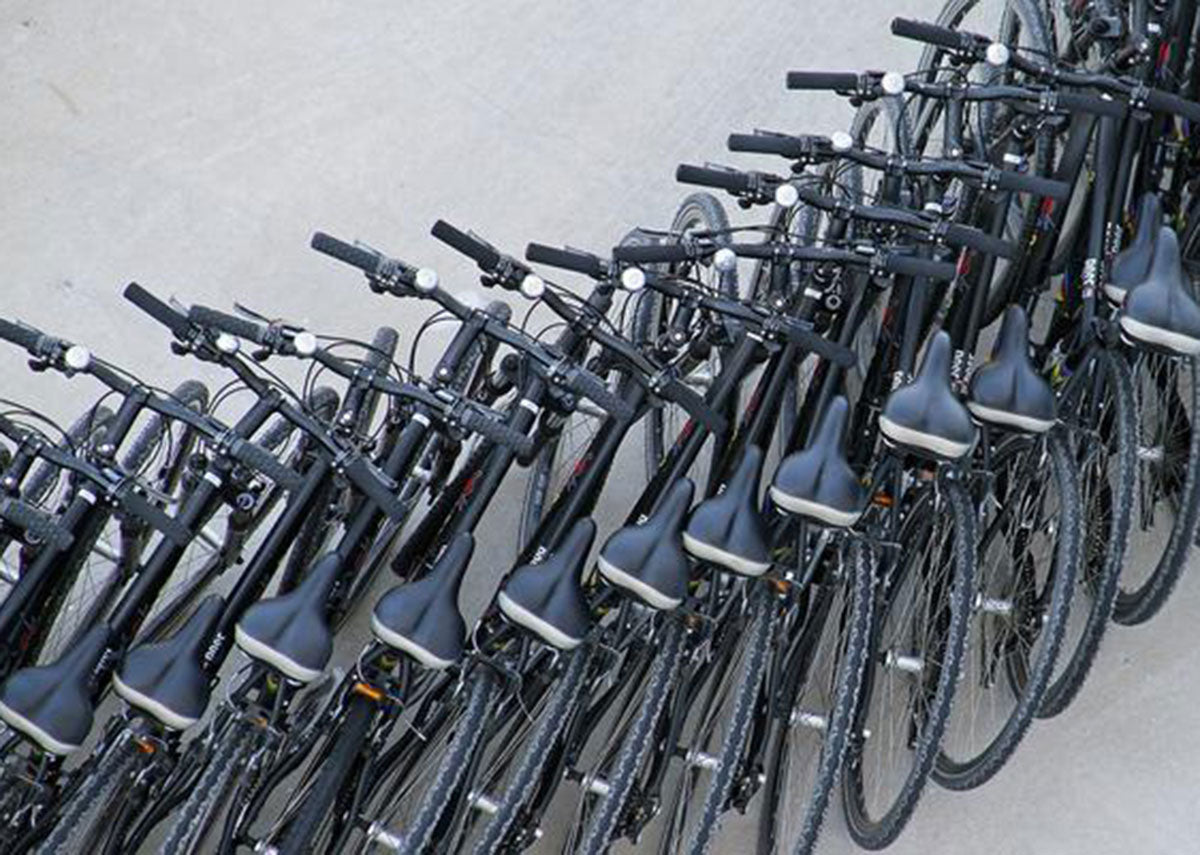 As part of our effort to encourage more families to get outdoors and do things together, our sport in focus this month is Triathlon. As lovers of the great outdoors and adrenalin rush seekers, we work hard to make sure that our products will stand up to the great outdoors too. So, grab your booicore poncho changing towel and head on out...
What is a Triathlon?
A Triathlon is a multi-discipline sport which consists of three events: swimming, cycling and running. It is a great way to get fit and the mix of events means training will be fun and varied too!
What ability levels is Triathlon suited for?
Don't let visions of Iron Man put you off; Triathlon is suitable for all ability levels. If you are new to the sport, then find an event run by GO TRI- they run training sessions and events all over the country and are a great way to get active and meet new people who are all starting out on their Triathlon journey too.
If you have competed in Triathlon's before and are looking to do something more regular, then you should consider joining a British Triathlon affiliated club. If you really want to challenge yourself and you are between the ages of 16 and 80 you could try qualifying for the Age-Group Triathlon which takes place across the World. If you have kids who are under 16, but they want to take part, then they can compete in the Youth and Junior Super Series.
What are the different elements of the Triathlon?
Swimming. The swim part of the Triathlon usually takes place in open water (a lake or the sea), or a swimming pool. The swim start will take place in waves, with times based on your age or predicted swim time. The accepted strokes to use are either breaststroke or front crawl. Many triathlon clubs will have practice lake sessions so that you can get used to the experience and if you are swimming in open water, you will need a wetsuit. 
Cycling. You will obviously need a bike for this part of the Triathlon, as well as a cycle helmet (even the elite Triathlon stars wear them.) You don't need to have a brand-new bike, as long as the bike you have has been serviced and is road worthy. It is essential to keep in mind that most Triathlon cycling races take place on open roads and so if you are new to cycling or a little nervous about it, it might be a good idea to try cycling on some quiet roads so that you can build up your confidence a little.
Running. Once you have completed your swim and your cycling, then you have to run! It can feel a little weird to run after you get off your bike, but it will get easier. The most important thing for this part of the Triathlon is your running shoes - they need to be comfortable, fit properly and be fit for purpose.
Transition. This is often the hardest part of the whole triathlon - the part where you move from swimming onto your bike and then from your bike onto your feet for running. You will need to allow time to lay out your bike and running kit before the race starts. There should be officials around to help you with any questions you have.
What are the Triathlon course distances?
There are no hard and fast rules when it comes to Triathlon course distances, but the British Triathlon organisation lists the following:
TriStar, Youth and Junior Distances
TriStar Start (8 years old): 50m Swim, 800m grasscycle and 600m run
TriStar 1 (9-10): 150m swim, 2km grasscycle and 1200m run
TriStar 2 (11-12): 200m swim, 4km grasscycle and 1800m run
TriStar 3 (13-14): 300m swim, 6km grasscycle and 2400m run
Youth (15-16): 400m swim, 10km bike, 2.5km run
Junior (17-18): 1500m swim, 40km bike and 10km run
Junior (19): 1.9k swim, 90km bike and 21km run
Adult Distances
Super sprint distance: 400m swim, 10km bike, 2.5km run
Sprint distance: 750m swim, 20km bike and 5km run
Standard (Olympic) distance: 1500m swim, 40km bike and 10km run
Middle/Half Ironman distance: 1.9km swim, 90km bike and 21km run
Full/Ironman distance: 3.8km swim, 180km bike and 42km run
If this sounds like something you'd like to get involved in, then we applaud you! If you don't want to get involved, but it has inspired you to go swimming, cycling or running then make sure you grab your towelling robe before you go! Happy adventuring!