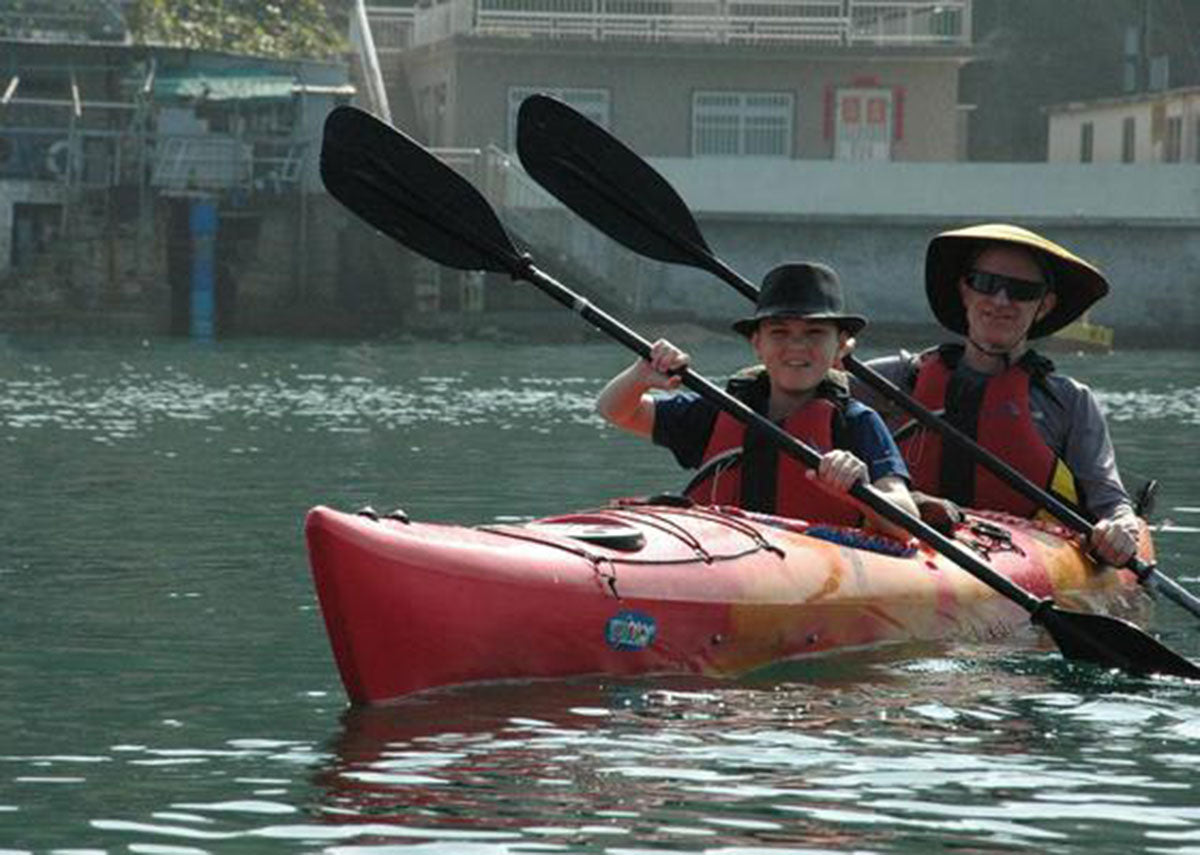 We love the great outdoors here at booicore, as taking up a new sport not only helps us to improve our bodies but also increases our brain activity as well. With this in mind, we try and encourage as many people as possible to get involved in outdoor sports. So, here are some of our favourite outdoor sports to encourage you to get moving more in 2019: 
Archery
You might be surprised to learn that this is one of the fastest growing sports in the UK - but if you think about it, it is easy to see why. It is suitable for any fitness level and age and for both non-disabled people and those in a wheelchair. There are two types of archery: target archery (the most common form) where you fire arrows at a target which is placed on flat terrain and field archery which is where targets are placed on rough ground with shooting distances left unmarked. If you fancy a go at archery, there are over 1,100 clubs throughout the UK, with many of them offering free taster sessions.
Cycling
We LOVE cycling here at booicore; I mean, really love it! A lot of the outdoor gear we produce is based on our love of mountain biking, including our best-selling adult towels and dirtbag. Cycling is not only great for giving you a full body workout, but it is something you can do with your family, on your own or even to get to work and back. You can also join a cycling club and ride in a group, or if you're serious about it, you can take part in competitive races too. The best website to start you off is British Cycling, where you can look for popular local routes, cycle events taking place near you and also find a cycle buddy if you so desire.
Canoeing & Kayaking
Similar to cycling, canoeing and kayaking offer something for everyone. You can go out by yourself and enjoy the scenery or take part in some competitive races. You could also invest in a double kayak and bring the family along as well. Again, there are lots of canoeing and kayaking clubs throughout the UK who will offer you starter sessions and also provide you with the kit you need.
Sailing
If you like being near the water, then why not give sailing a go? You don't need to live near the sea to take up sailing; there are lots of courses that take place on lakes and reservoirs. The better you get at sailing, the more competitive you can choose to become - taking part in races, for example. Something you may not know about sailing is that it is quite a social sport, so if you are looking to widen your circle of friends it could be the sport for you.
Volleyball
Volleyball is a great team sport that also offers you a great cardiovascular workout and also trains your mind into thinking more strategically. There are lots of indoor volleyball courts around the country, but when the weather is great you can also play it on the beach as well. Again, they are keen to get people into the sport and so there are lots of free sessions on offer if you contact your local club.
Whatever outdoor sport you are thinking of taking up, we have the outdoor gear to keep you covered.