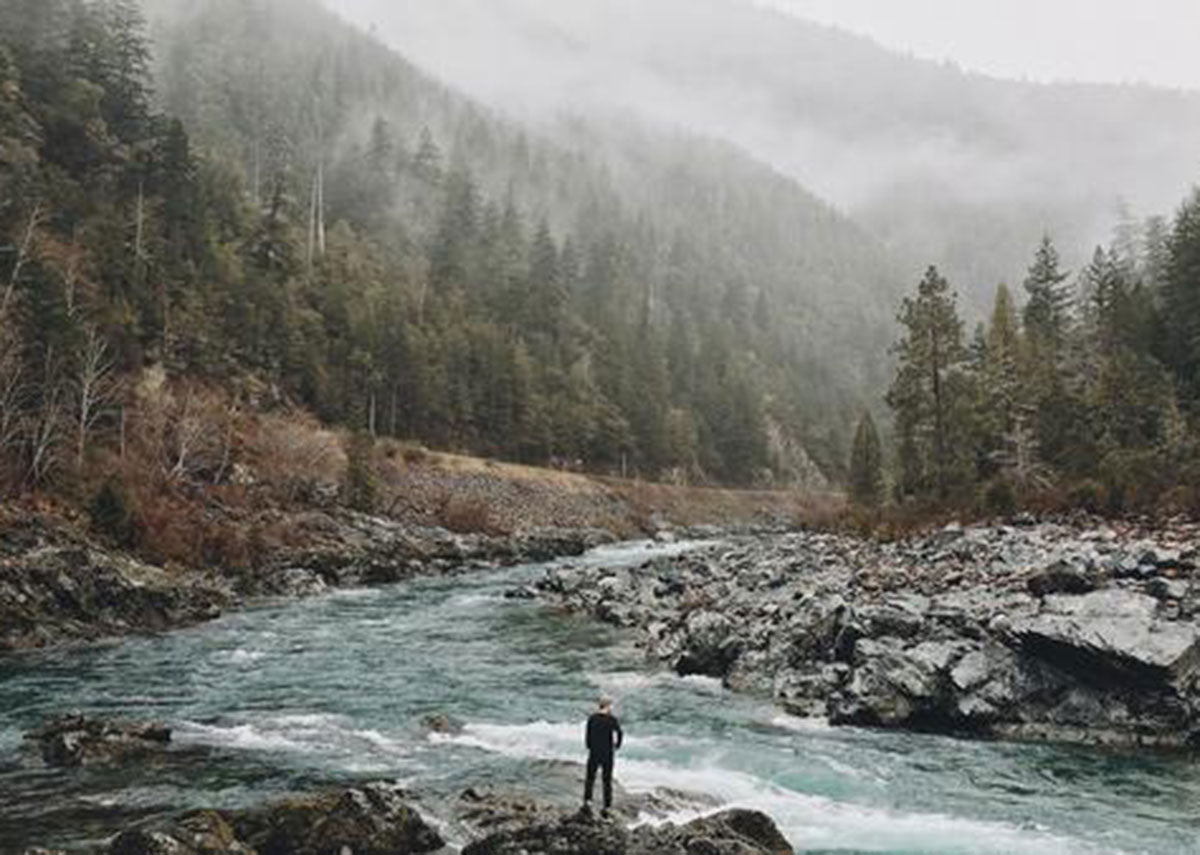 Adventure is in our DNA at booicore. We spend our spare time enjoying the great outdoors, which is why we have developed a range of outdoor gear that will never let you down. Whether you are biking, surfing or climbing, our gear will never let you down. We know because we've tested every piece of it ourselves! Everything from our changing towels – right down to our humble keystrap – has accompanied us on our travel adventures. Our travels have not only taught us a lot about our products, but we have also learnt a lot about travel itself. So, here are our top tips to help you to enjoy adventure travel as much as we do:  
Be Patient 
Life is too short to be stressed and angry all the time. When you are on an adventure just go with the flow. Missed the bus? Get the next one. Bank closed? Drive to the next town and explore there.  
Get Up at Sunrise 
If you really want to wow people with your travel photos and make some incredible memories, then you are going to have to get up early. Sunrise is a magical time of day, with soft diffused lighting making for some magic shots. 
Have Spare Cash 
You know that old saying, 'cash is king'? Well, it's true. That is why it is always a good idea to have some spare cash stashed away in case of emergency. If your card stops working, you lose your wallet or can't find a cash machine, you will be glad that you did this! Some good places to stash cash include the inner pocket of your dirtbag, in your toiletry bag, or even in your shoe. 
Take Some Time Out 
If you really want to get the feel of a new place the best thing to do is just sit back and watch what is happening. Grab a coffee to go and sit on a park bench or find a cafe with some outside seats and just spend a couple of hours watching the world go by. You'll be amazed at all the things you see, that you may not have noticed before. 
Take Lots of Photos 
Sometimes you have the best adventures in places that you will only ever visit once in your life - and the best way to keep your memories alive is to take photos – and lots of them. They don't cost you anything, they are easy to share with others and they don't take up any space in your bag. Don't worry about looking cool and not appearing like a tourist - we'll let you into a secret - no one cares!
Always Have an Open Mind 
You can learn so much from travelling outside your comfort zone, so keep an open mind and be prepared to learn. Talk to people, ask questions and open yourself up to new opportunities. 
It's a big beautiful world out there, with lots of adventures to be had. Grab your booicore kit and get outdoors.