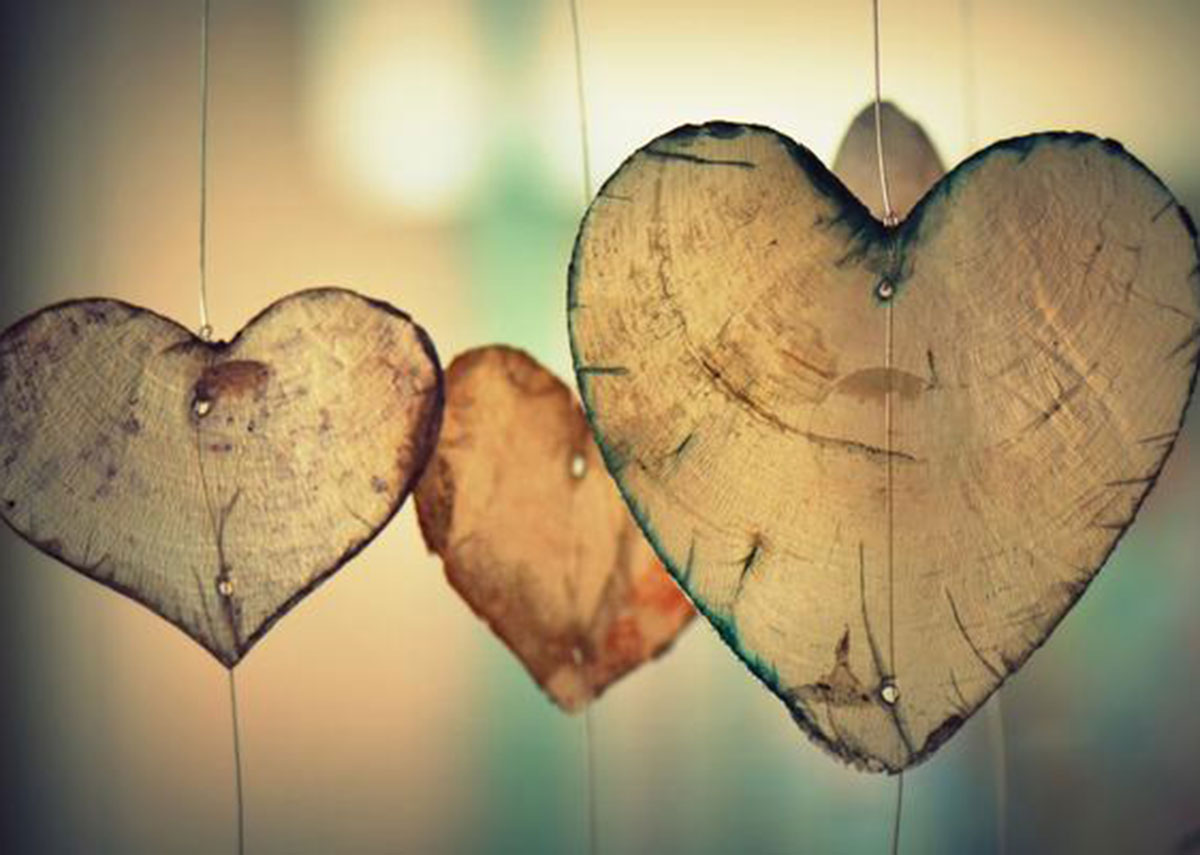 Never mind that "all good things come in small packages", how about "the best things in life are free" (or at least inexpensive!) Valentine's Day is a great excuse to show your loved ones how much they mean to you - whether you think its over-commercialised or not. We think you should share the booicore love this year and pamper your loved one a little to make them feel cherished.
Create a Personalised Playlist
Think back over your relationship and the music that has meant something to you - the song that was playing when you first met, your wedding dance song, the one that always gets you up and moving at parties...Then collect them all into a playlist, pour your other half their favourite tipple, put the playlist on and dance the night away!
Finish off that DIY Project
All of us have that thing in the house that is really irritating, like that shelf that needs putting up or a door handle that needs fixing - so why not get it done in time for Valentine's Day? Not only will that irritation be removed from you both, but they will feel like you actually listen to them. You may want to do another thing off our list as well to add to the romance as well.
Pimp up your Bedroom
Your bedroom should be somewhere where you can escape to - especially if you have children. Why not pimp it up for Valentine's day by adding some new bedding, a throw and some sparkly cushions. You don't have to spend a fortune, places like B&M Bargains and Poundstretcher have some great options that are awesome value for money.
Turn your Home into a Spa
Everyone loves a good spa day, but they can hit you very heavily in the pocket. So, why not turn your own home into a spa? Grab some bath bubbles, an inexpensive face mask, some deep hair conditioner and a soft booicore towel robe. The perfect excuse to spend some time together with your loved one. You could always end the treat with a back or foot massage.
Take Some Time Out
Why not take the chance just to do "nothing"? Now we don't mean that literally - your Valentine's Day will be a damp squib if you don't do anything at all! What we mean by taking some time out is take some time off from all the daily hassles and just chill - make breakfast in bed, go for a walk somewhere nice and end up with a drink in a pub and then head out to a restaurant or a film. Just be spontaneous together and do the things you like.
These are just some of our favourite ways to spread some booicore love for Valentine's Day, but it needn't stop there, you can do one or two of these on a regular basis and keep your relationship on the right track.