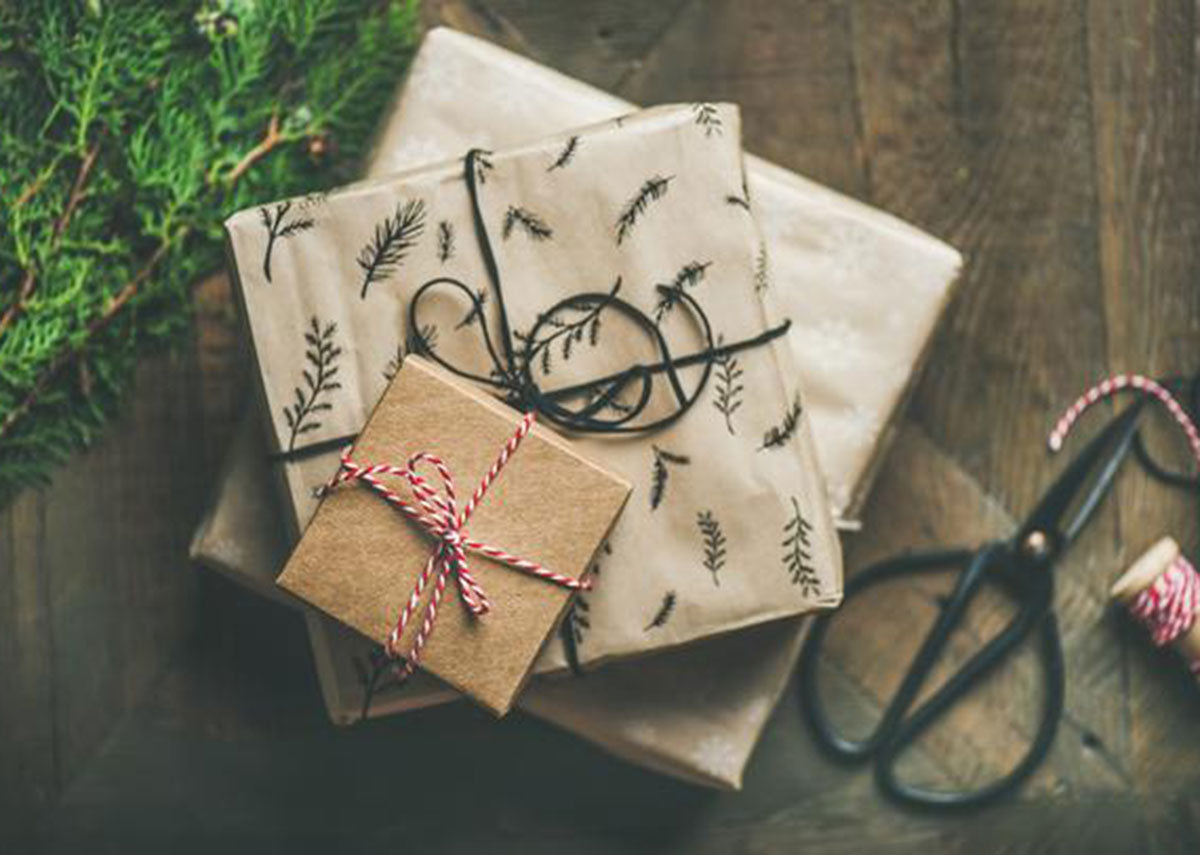 It's that time of year again when our thoughts turn to buying Christmas presents for our nearest and dearest. Buying presents at any time of year can be tricky as you want to gift something that they will love and that earns you mega brownie points too! If they are the adventurous type, this can put added pressure on you, because if they haven't told you exactly what they want you could struggle to get them something epic! Don't panic though as Santa's Little Helpers here at booicore have pulled together this super awesome gift guide to help you figure things out. It is based on nothing more than we love these things so think everyone else will too! So, grab your Christmas list and be prepared to start ticking things off:
booicore Tees
We love all of our tees because we've worked really hard to make them soft, well-fitting and able to breathe well when you're riding.  If you forced us to pick a favourite though we'd have to say our 'Orange is the Colour Tee' which features a rocking electric orange print on a dark grey marl background - it's awesome! It's Unisex, it's washable and it's under £16 - what more do you want?
booicore Changing Towel
Our original product which our business is built on and still the best, our changing robe has you covered whatever you're up to. No more exposing your bits in the beach car park or shivering on the way back from the shower at the campsite - just throw one of these 100% cotton towelling robes on and you are good to go. Perfect for keeping cosy around the house too - in fact, there's not much that these aren't good for.
booicore dirtbag
Made from sturdy, high-quality, heavy-duty polyester with adjustable carry strap, the booicore dirtbag will keep your belongings safe and sound whatever the weather. With a water-resistant inner bag, mobile phone pocket and key loop with key strap, this bag is the perfect mix of function and form. 
booicore Changing Mat
Just to prove that we do listen to our customers, we recently introduced a changing mat to our range as it is what you kept asking for. If your nearest and dearest take part in any outdoor sport, they will really thank you for this.  It is a changing mat which they stand on while they are stripping their wet and dirty clothes off, the drop their clothes onto the mat and then when they have finished, they just step off the mat and use the drawstrings to close the mat up. All their muddy, dirty clothing is stored inside the bag and they can just throw it in their car then, without worrying about any of the dirt transferring to the inside of the vehicle. Perfect. Made from PVC, it also comes with its own matching zip up bag with hanging loop, which you can use separately as well.
So, there are some ideas for what to get your adventurous pals for Christmas (or maybe even to write on your own list). We would like to thank you for all of your support in 2018 and look forward to an exciting 2019.